Paloma Gold Birdcage Veil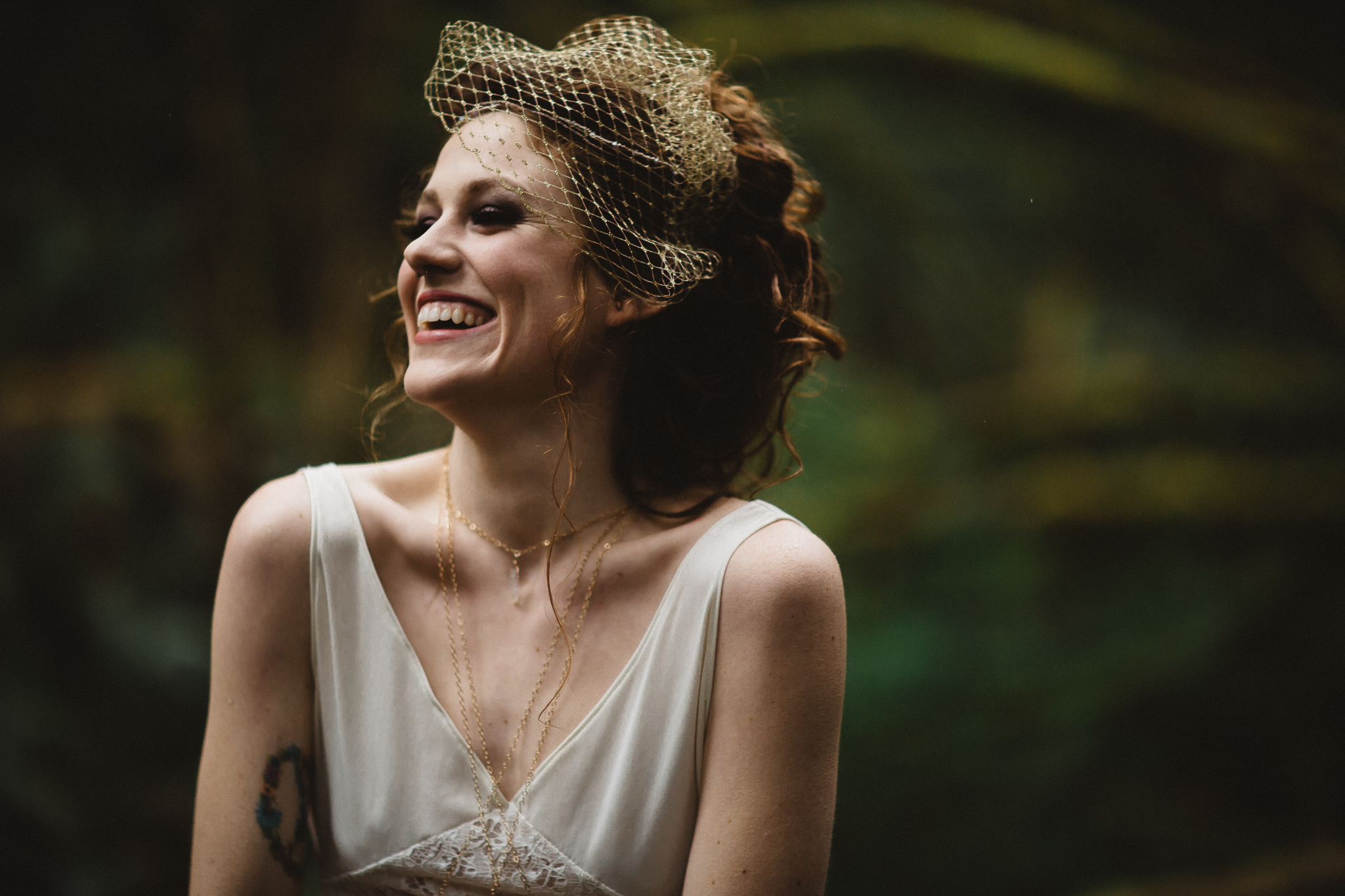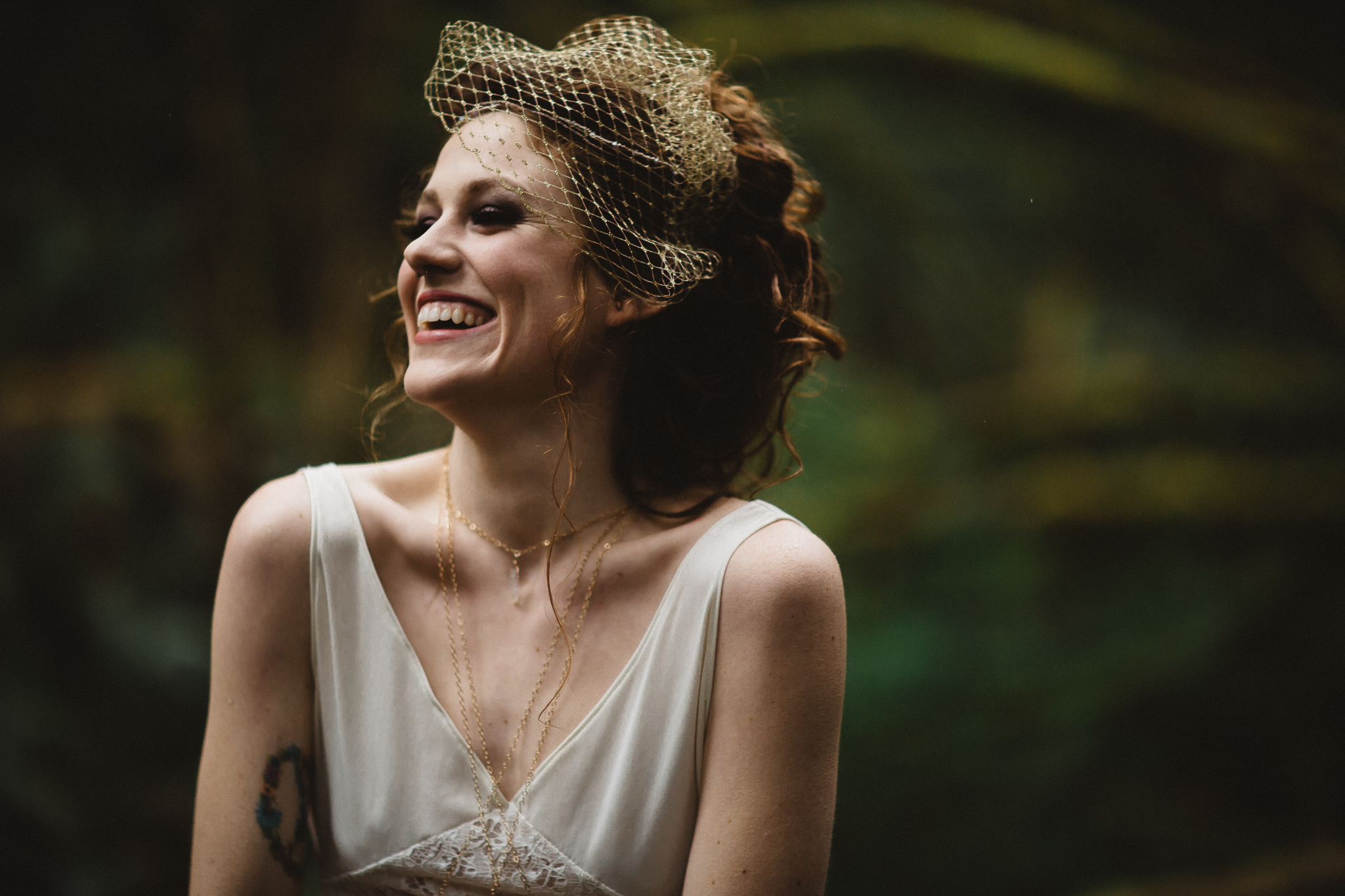 Paloma Gold Birdcage Veil
The classic Paloma birdcage veil in Gold metallic veiling! Perfect to bring that extra "oomph" to your wedding photos and up your vintage style. Attached to a wire comb. Made with love in Seattle, WA.
NOTE: All veils are made-to-order and will ship out within 2-6 weeks of order placement.
RUSH ORDER: If you need the veil sooner than that, you may request a RUSH ORDER to receive your item within 2 weeks. $30 additional charge applies.
Custom Size: Think you need a custom size? Custom orders are welcome. Inquire at inquiries@shoplembas.com prior to ordering. Please allow an additional 2-6 weeks for expected item to ship.
Lembas Unchained: 10% of proceeds go to organizations for ending human trafficking and aiding survivors.