"Black Moon" handmade soap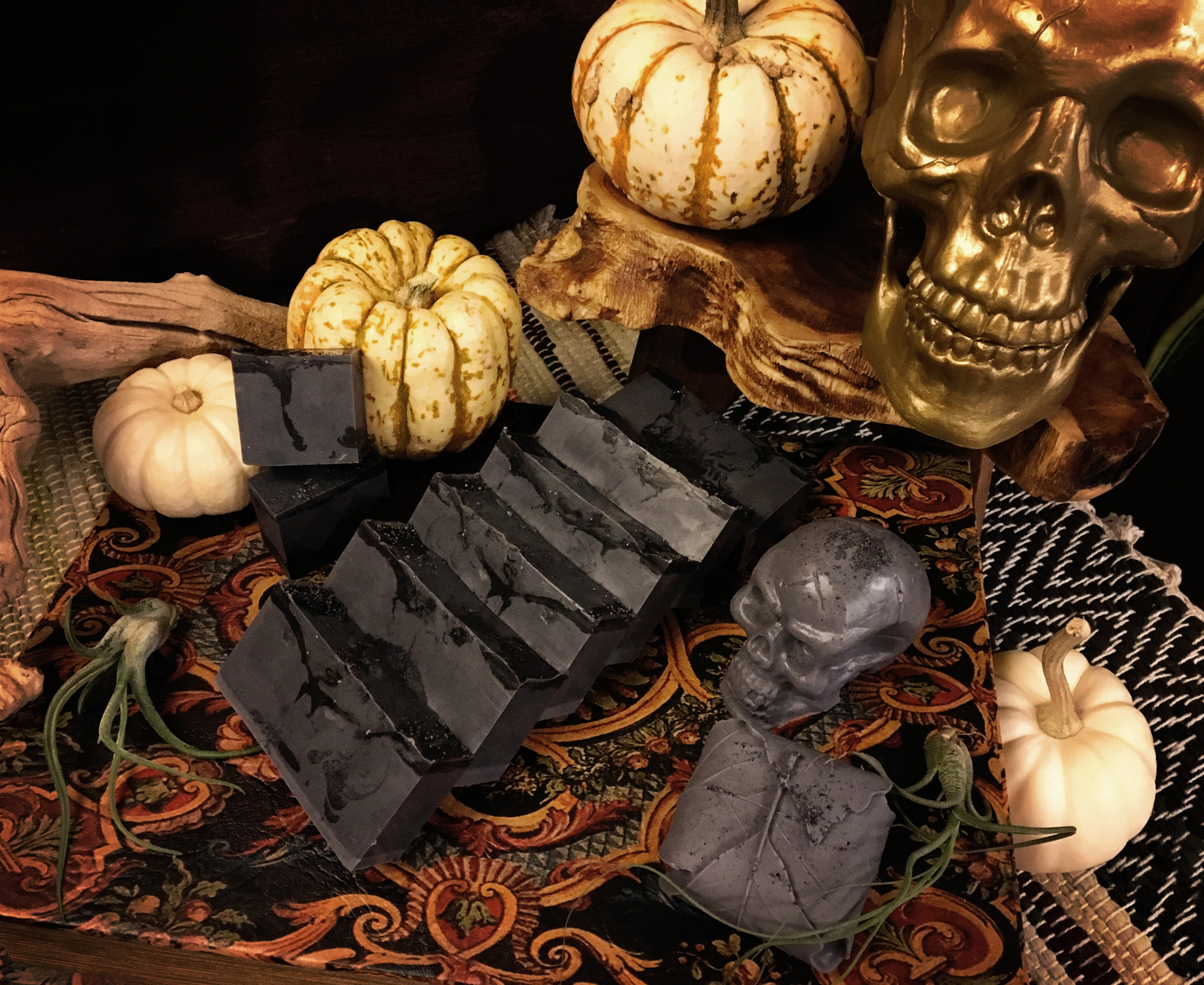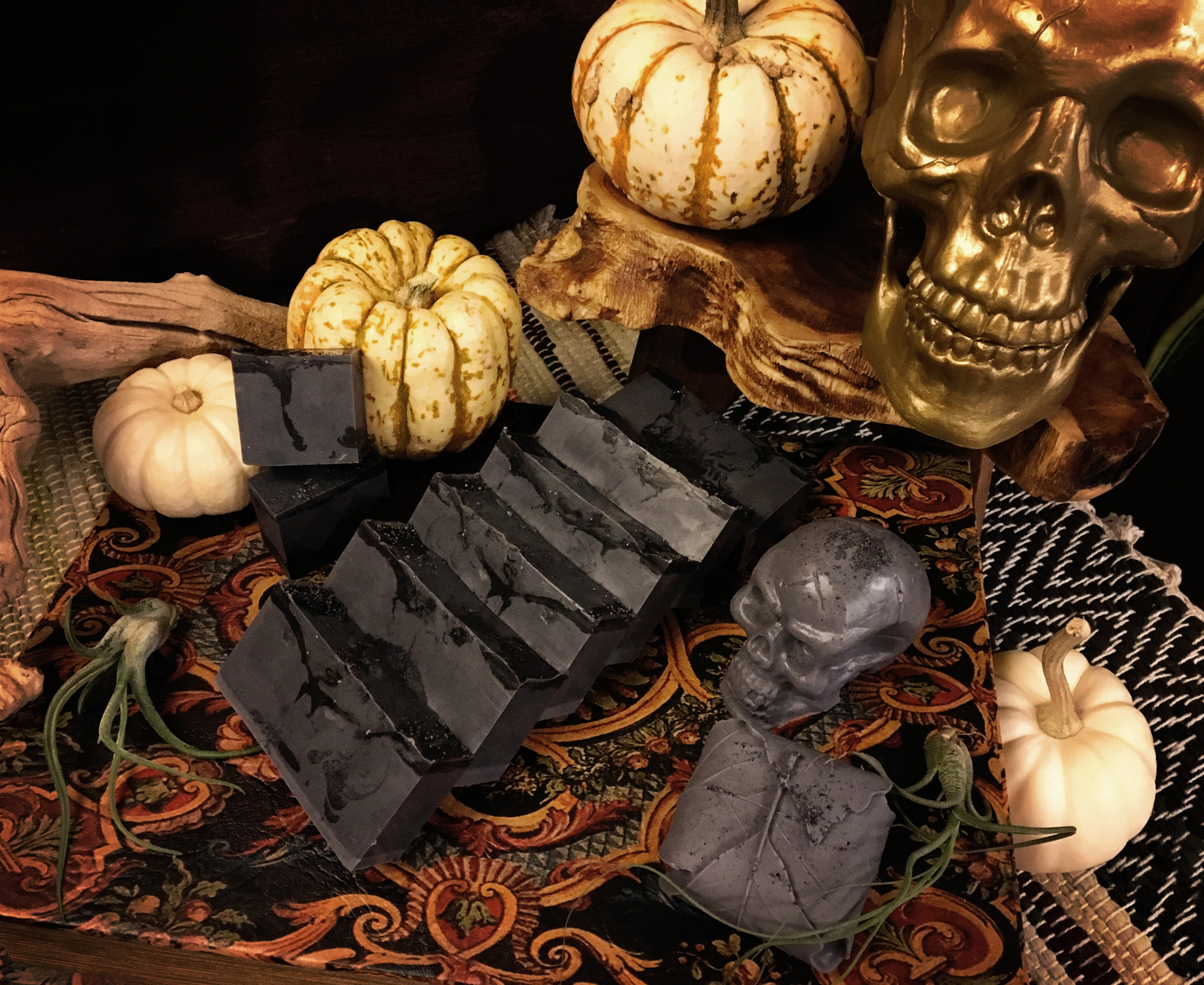 "Black Moon" handmade soap
Inspired by tides and lunar cycles, this soap smells light, fresh and clean. The "Black Moon" bar soap is made with shea butter, extra virgin olive oil, mango seed oil, clover honey (USA), crushed poppyseeds and a curated blend of essential oils and fragrance oils. Phthalate free.
By HONEY + ATLAS.
Made with love in Seattle, USA.
10% of proceeds are donated to end human trafficking.