"LOVE BITES: Vampire Soap" handmade bar soap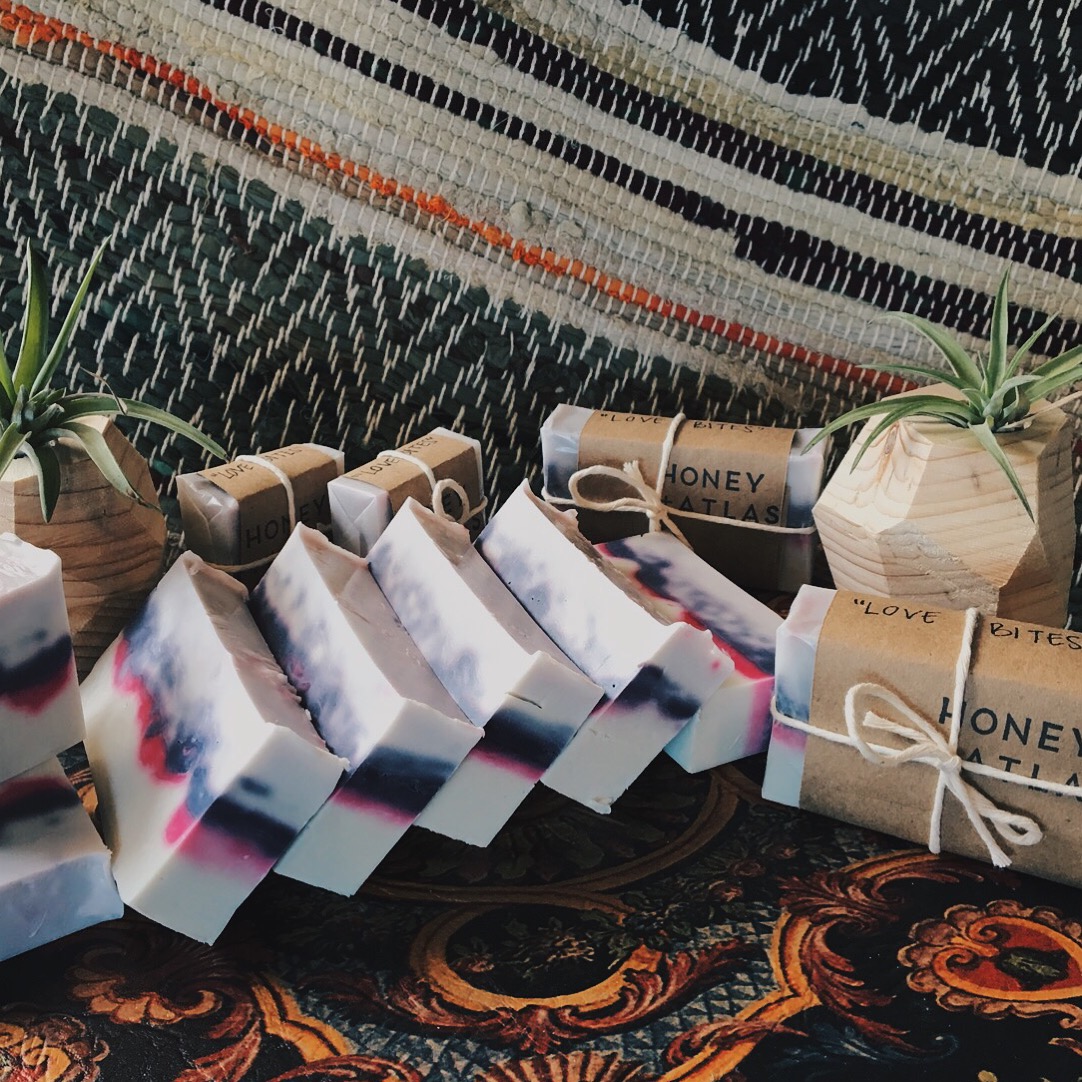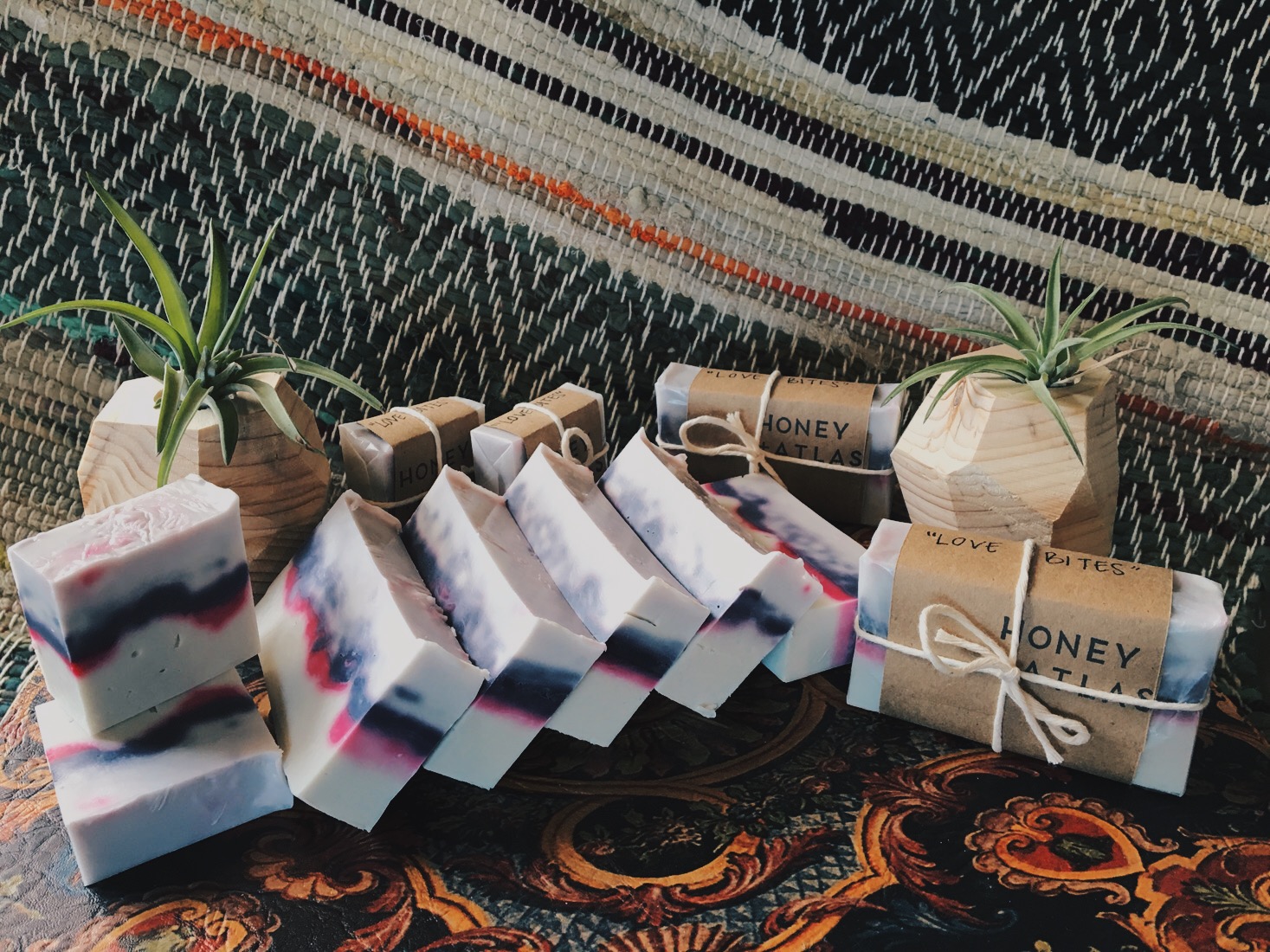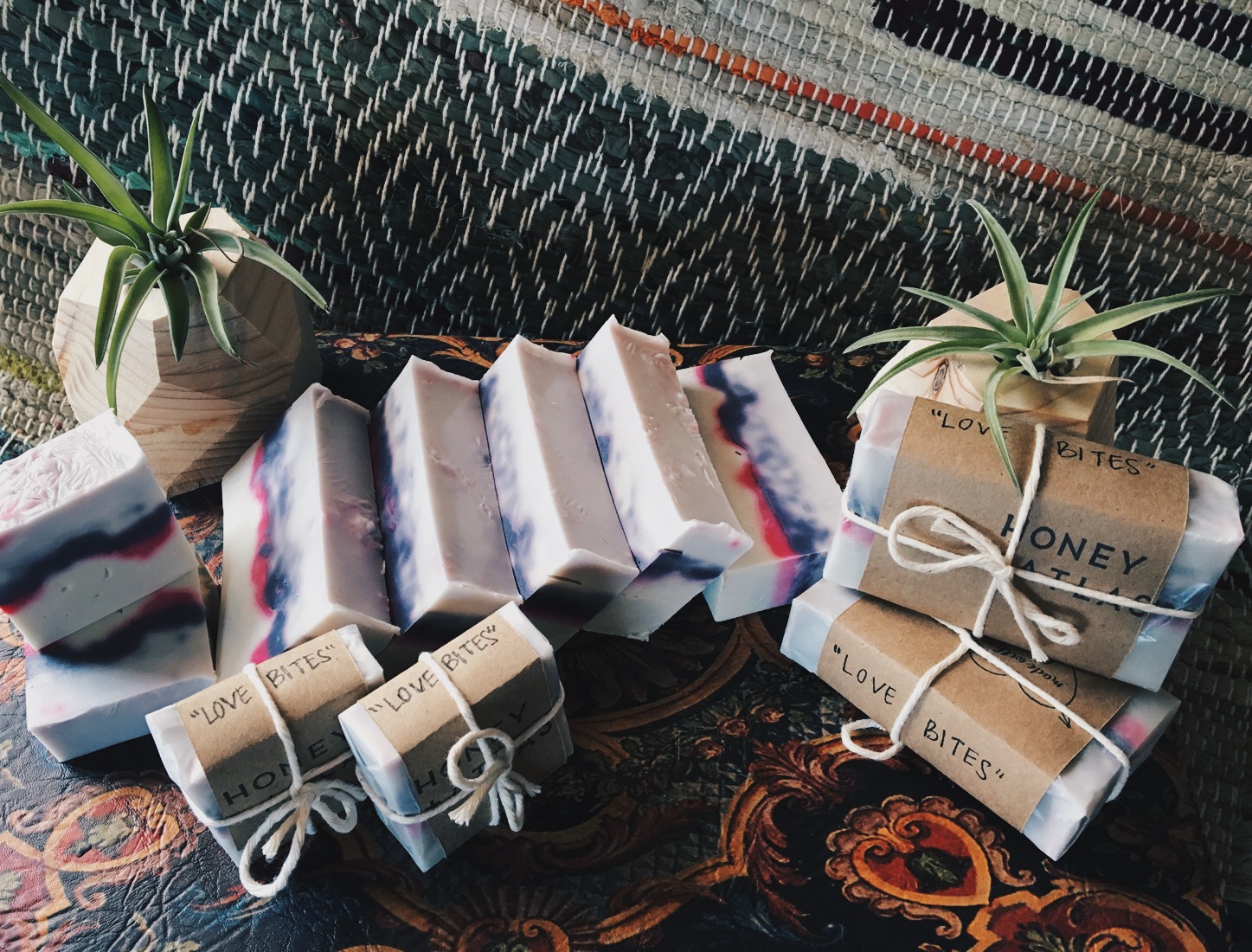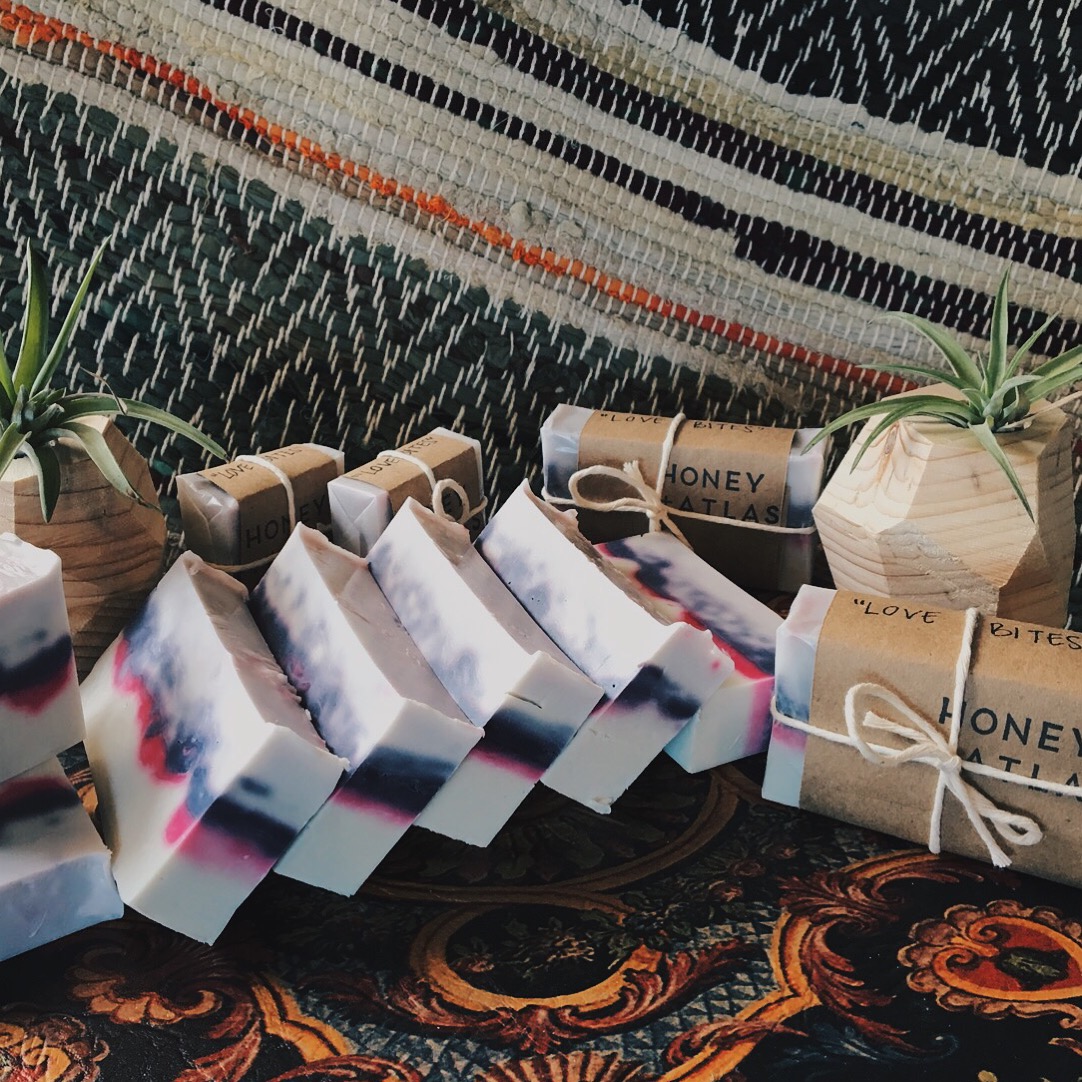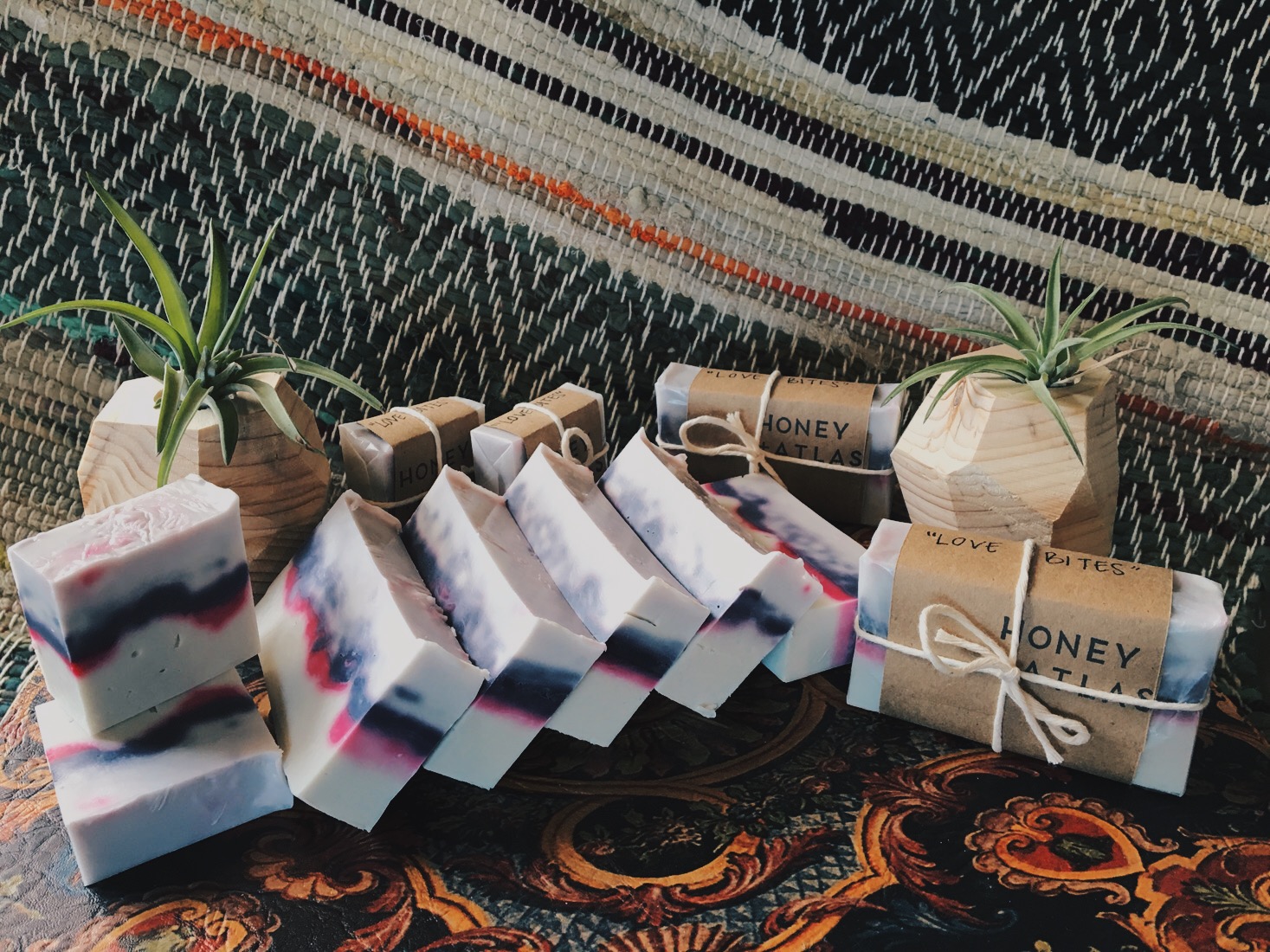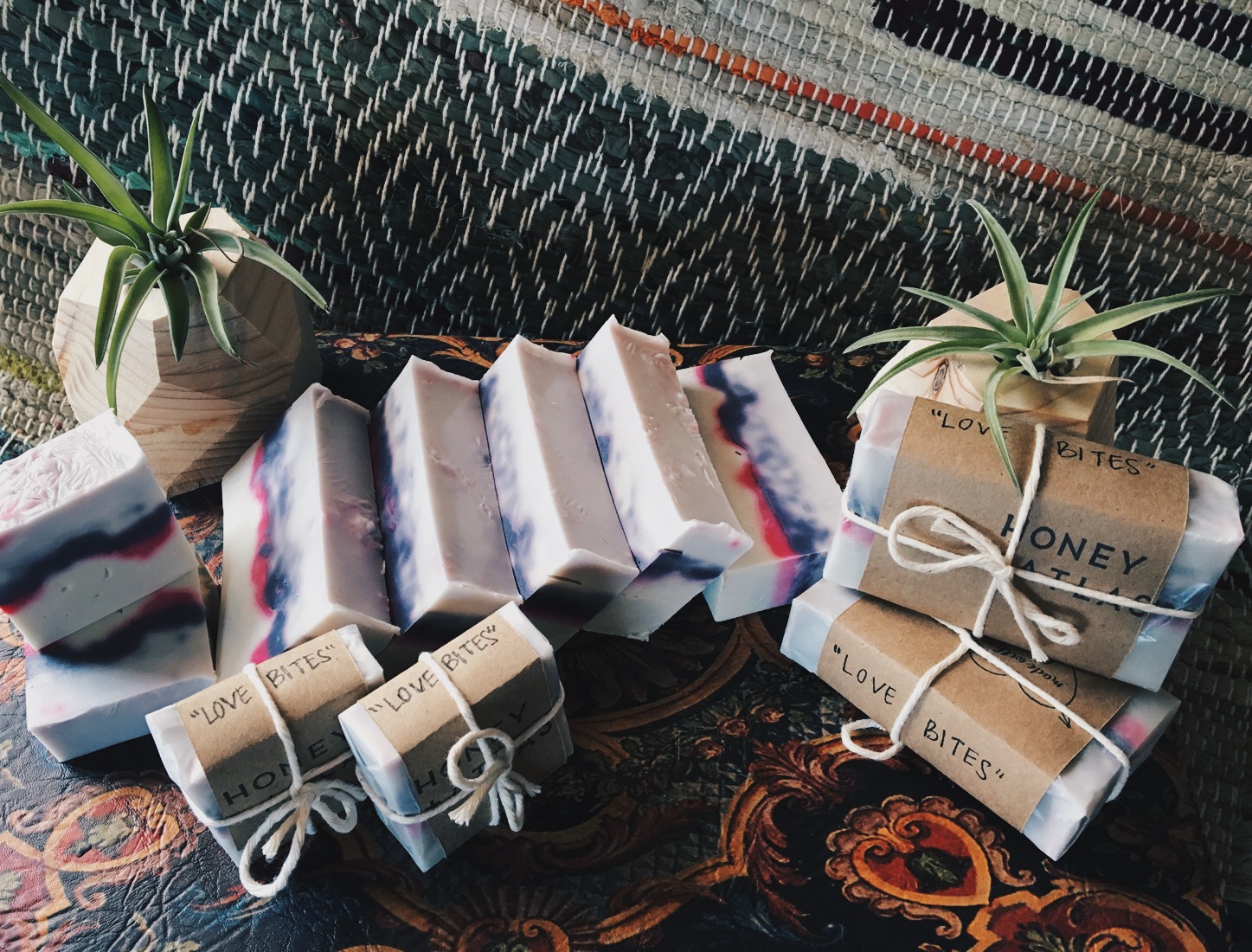 "LOVE BITES: Vampire Soap" handmade bar soap
"LOVE BITES: Vampire Soap" is inspired by the classic vampires of another time. Made with shea butter, extra virgin olive oil, mango seed oil, and a curated blend of essential oils and fragrance oils. Phthalate free.
By HONEY + ATLAS.
Made with love in Seattle, USA.
10% of proceeds are donated to end human trafficking.