Skully Soap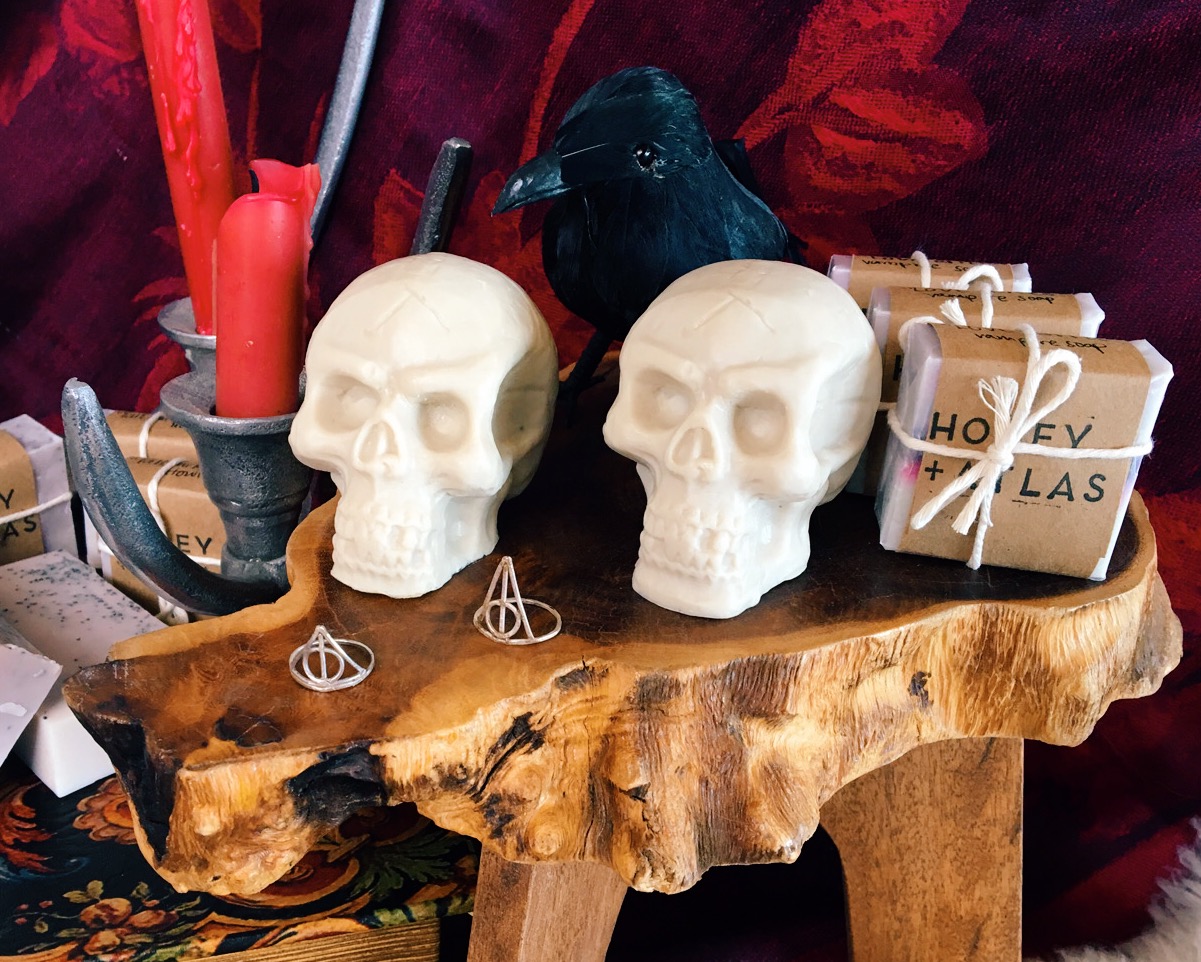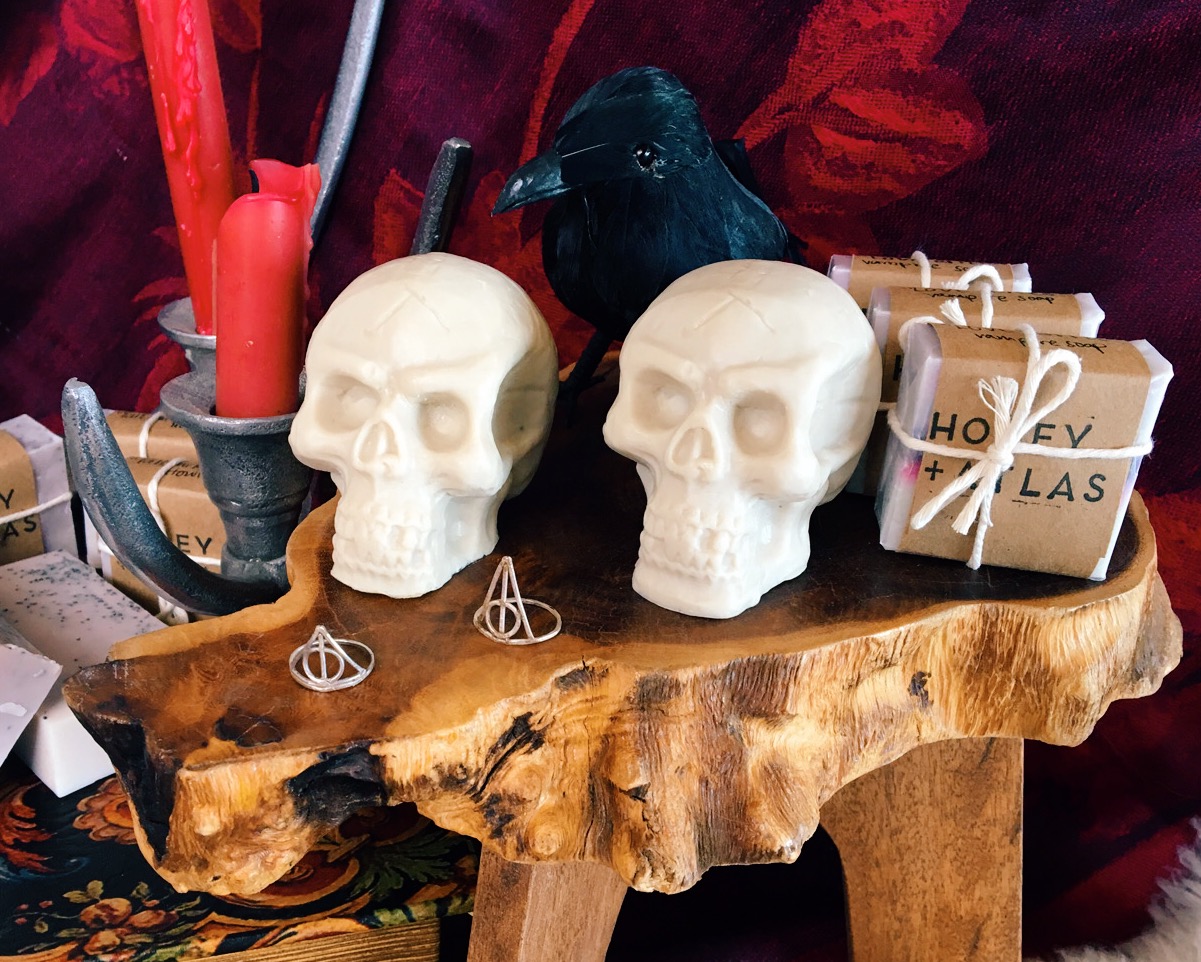 Skully Soap
Skull shaped soap in a selection of HONEY+ATLAS blends. All Skully's are 5.6-6.4oz. Due to the nature of this soap, the skully version of the scent blends will be exfoliant free versions. Phthalate free.
By HONEY + ATLAS.
Made with love in Seattle, USA.
10% of proceeds are donated to end human trafficking.