Adar Choker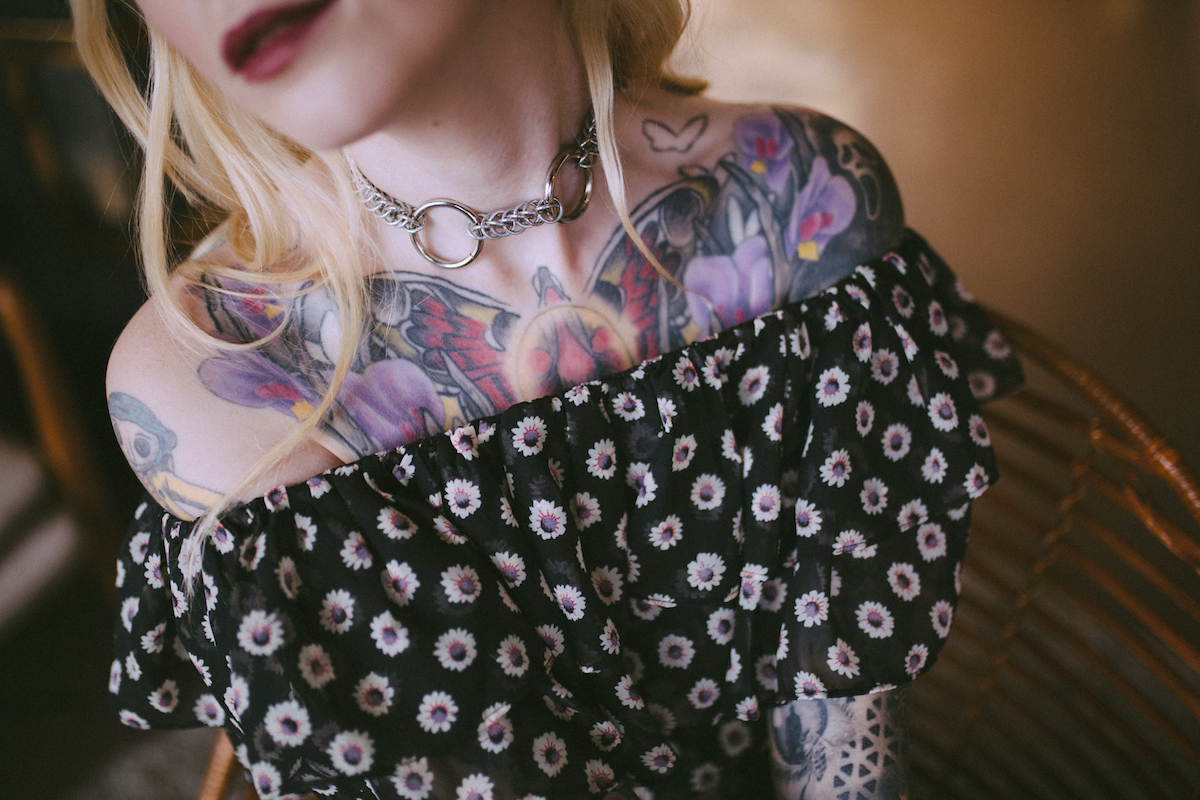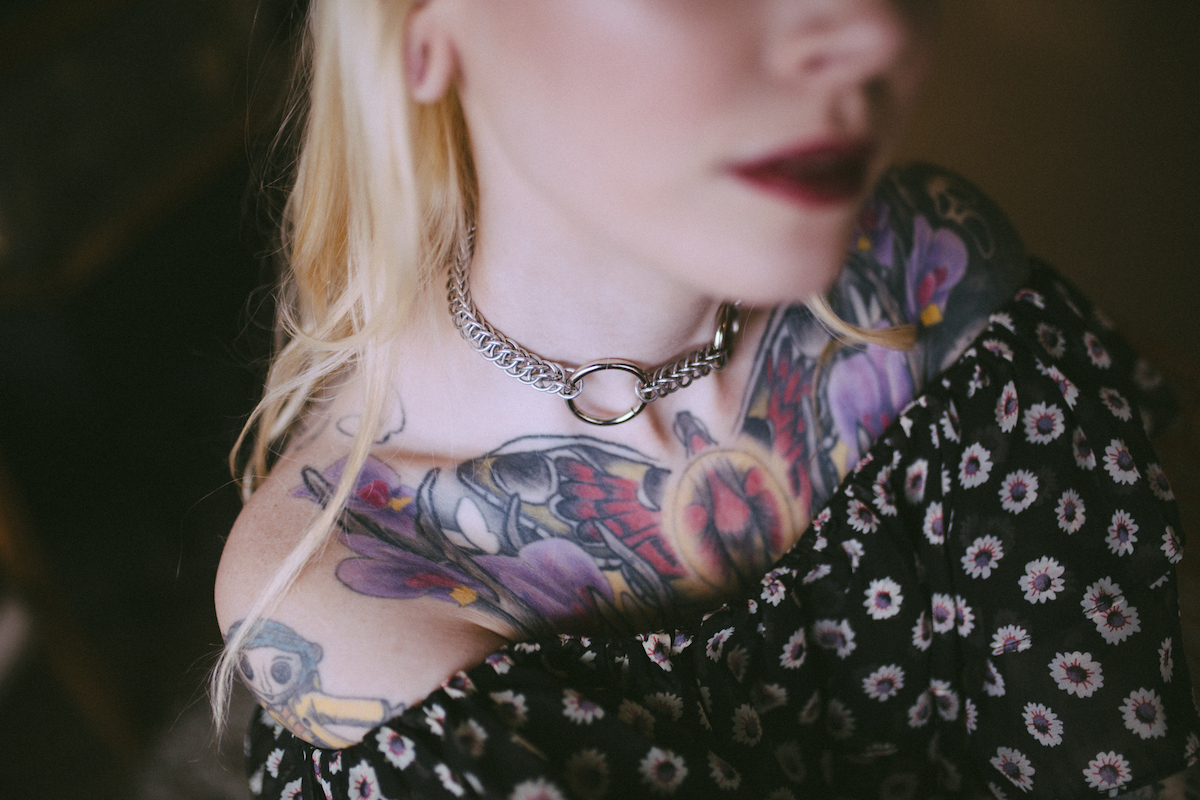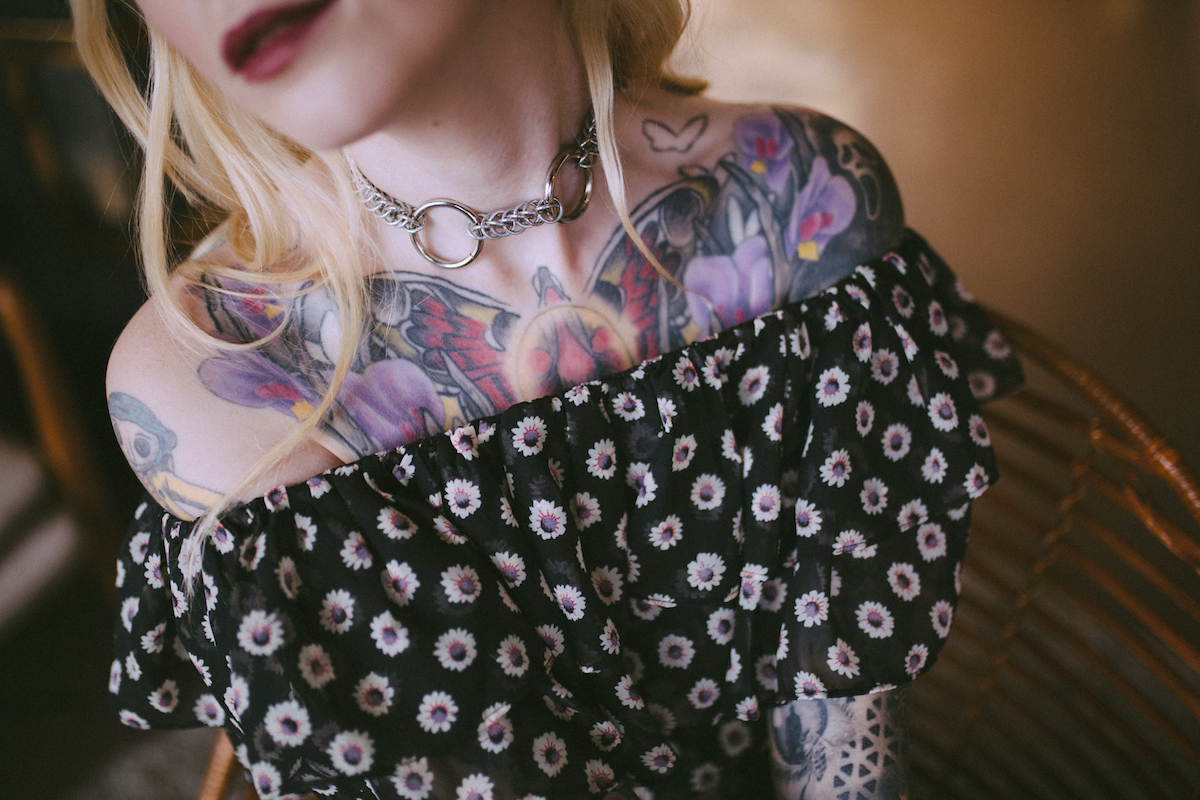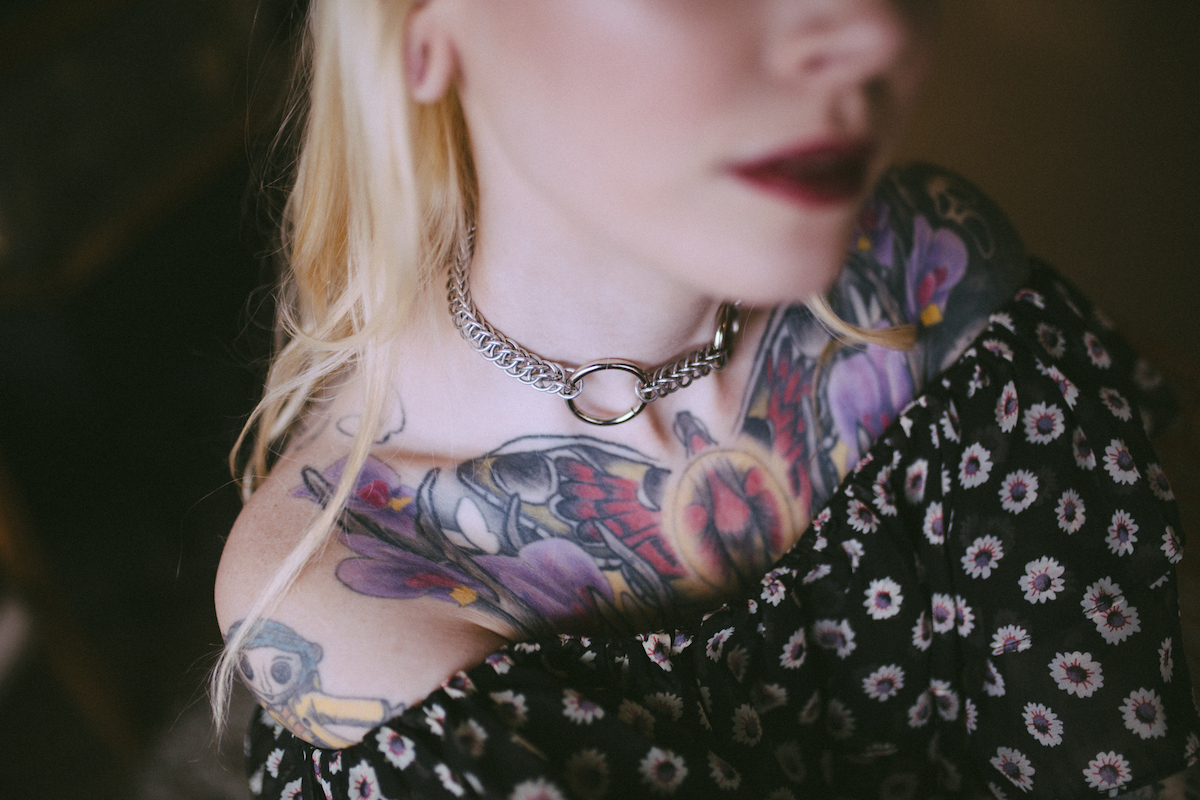 Adar Choker
The Adar choker features two metal o-rings and a thick chainmaille rope. It is a great statement by itself, but packs a killer punch when paired with our 'Una' choker or other necklaces. As with most LEMBAS jewellery, it is finished off with a collected leaf charm. Made with love in Seattle, WA.
Custom Size: Think you need a custom size? Custom orders are welcome. Inquire at inquiries@shoplembas.com prior to ordering. Please allow an additional 2-6 weeks for expected item to ship.
Lembas Unchained: 10% of proceeds goes to organizations for ending human trafficking and aiding survivors.
Published:
+ FCM/Fashion Couture Magazine (February 2017)
+ PUMP Magazine (December 2016)
+ GILDED Magazine (November 2016)
MATERIALS
Chainmaille: Anodized Aluminum
Extender chain: Stainless Steel
Clasp: Stainless Steel
CREDITS
Publications: Gilded Magazine, PUMP Magazine
Photographers: Becca Marsh, Ryan Biesemeyer, Zipperture Photography
Models: KC Roberts, Lana Rose, Elizabeth Malatare, Mariama Cora