Cipriana Belly Chain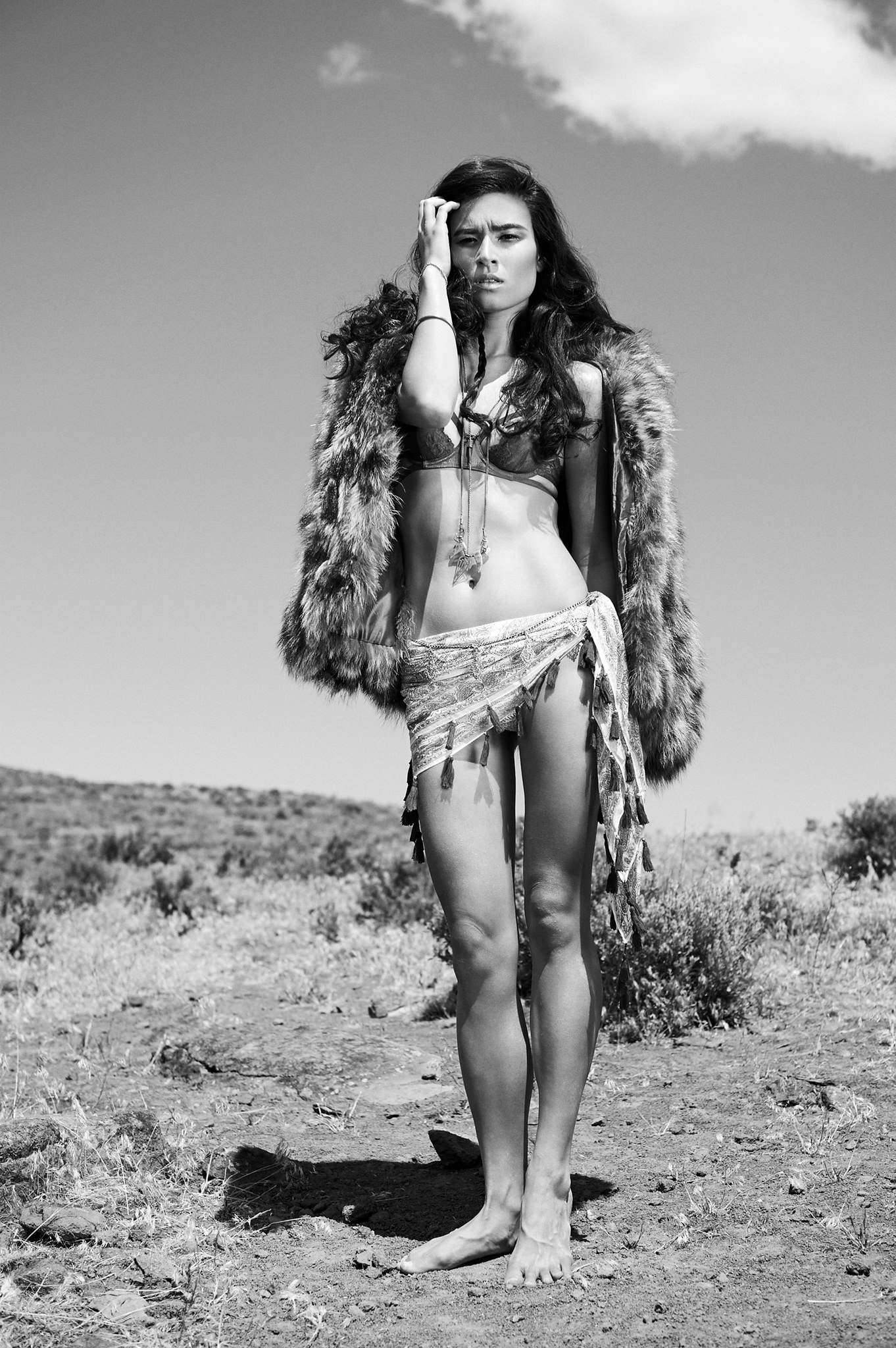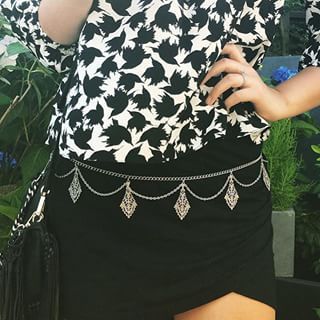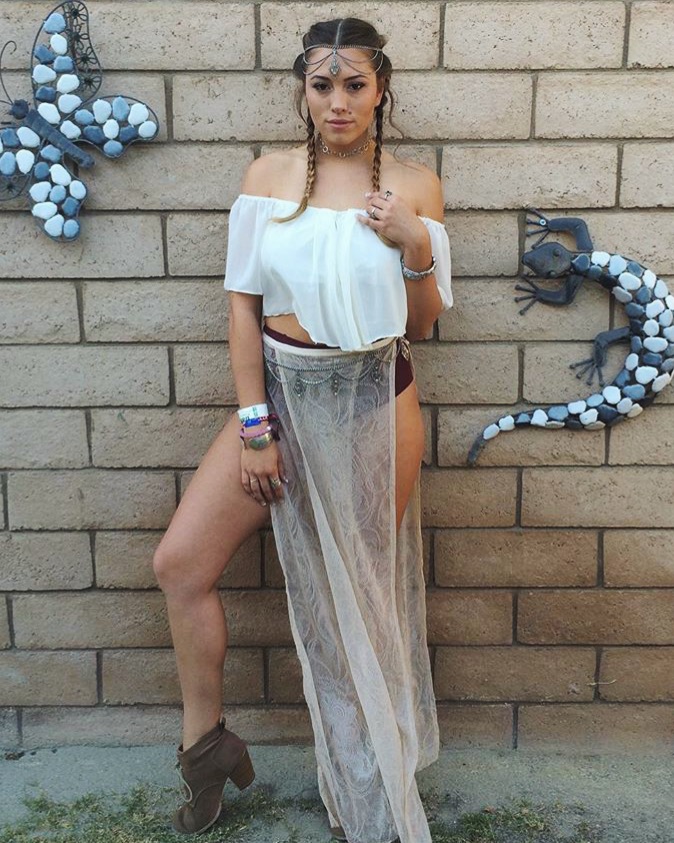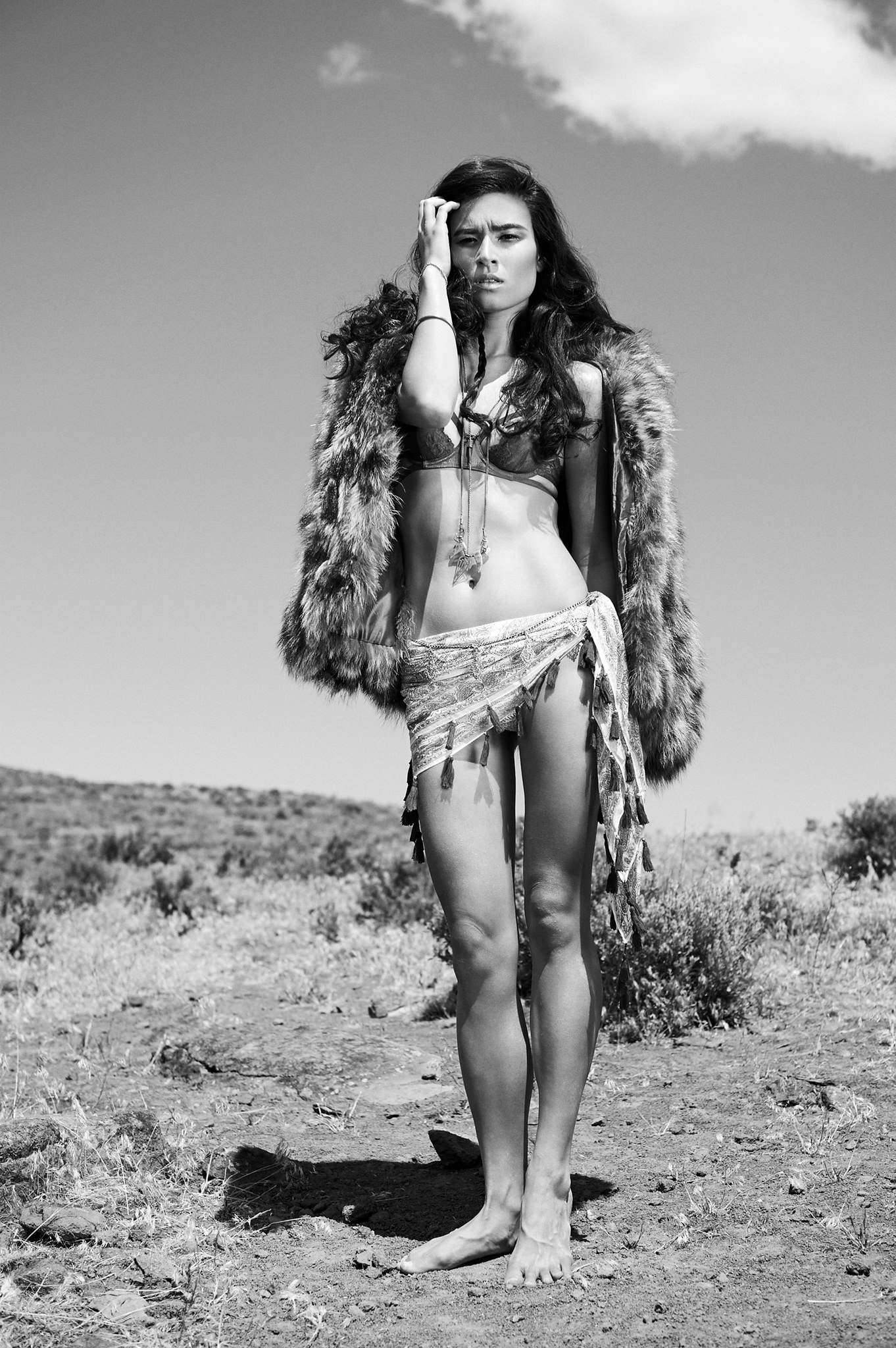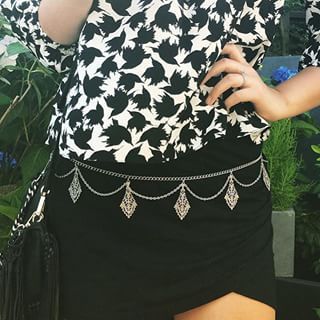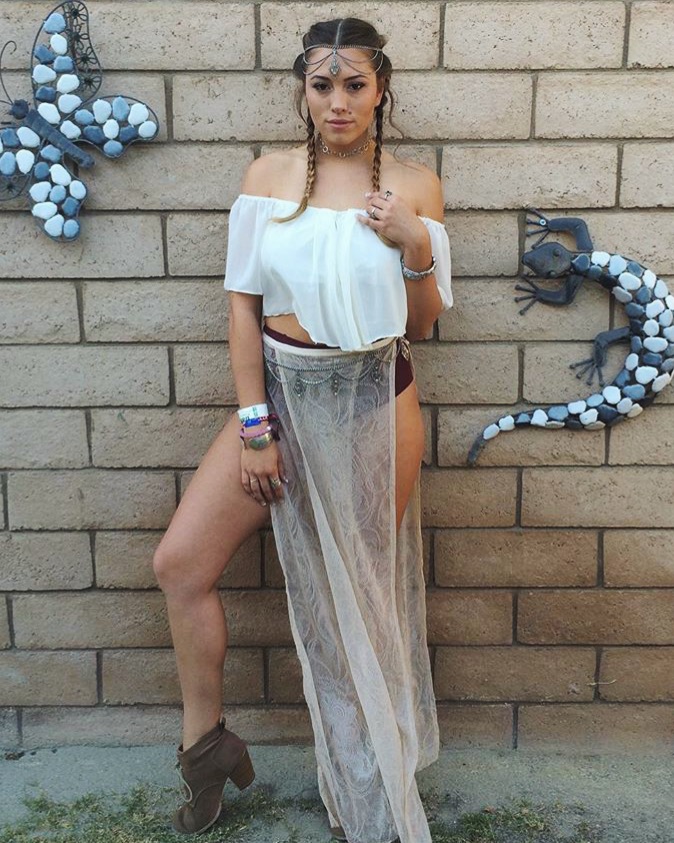 Cipriana Belly Chain
The Cipriana belly chain features stainless steel draping chain and filagree pendants. It's a fun one to wear out while exploring the town or a night out dancing since it moves with you. It adds a bohemian flair to any outfit! As with most Lembas jewellery, it is finished off with a collected leaf charm. Made with love in Seattle, USA.
Our belts/belly chains have extender chains to accommodate larger sizes, hence the varied lengths in sizing. If you would like a custom size, please email inquiries@shoplembas.com and we'll be happy to assist! Belly chains tend to hang lower than your natural waist (smallest part of waist), closer to your hips. Keep in mind that jewellery is very rigid and doesn't have much "give", as leather and fabric belts do, so you will want to fasten is much looser than you would a normal belt to prevent breakage.
Custom Size: Think you need a custom size? Custom orders are welcome. Inquire at inquiries@shoplembas.com prior to ordering. Please allow an additional 2-6 weeks for expected item to ship.
Lembas Unchained: 10% of net proceeds go to organizations for ending human trafficking and aiding survivors.
Featured In: Jute Magazine (September 2015)
Shown With: The Mali hand piece, Indira head piece, Erza necklace, Gracia garter, Cipriana head piece, and Olea choker.