Cipriana Head Piece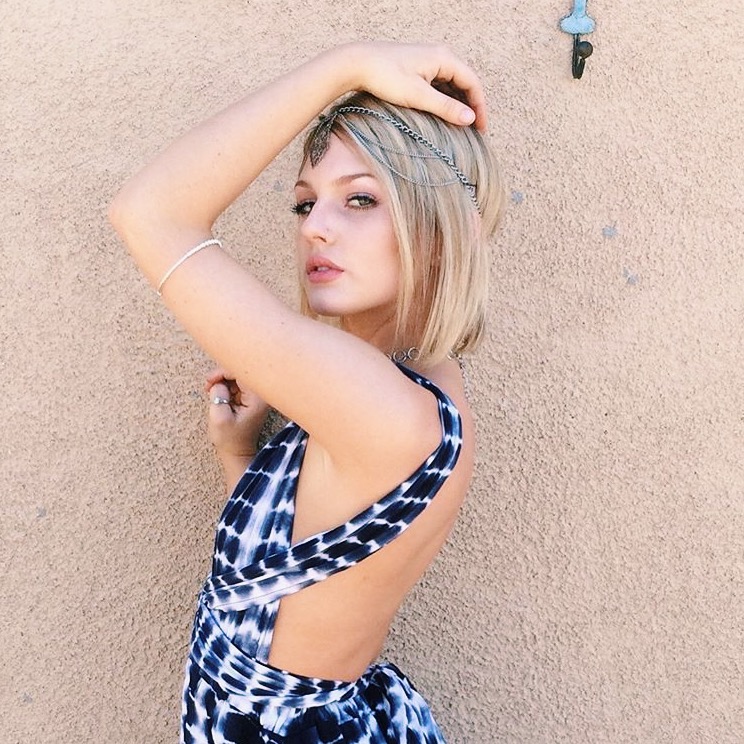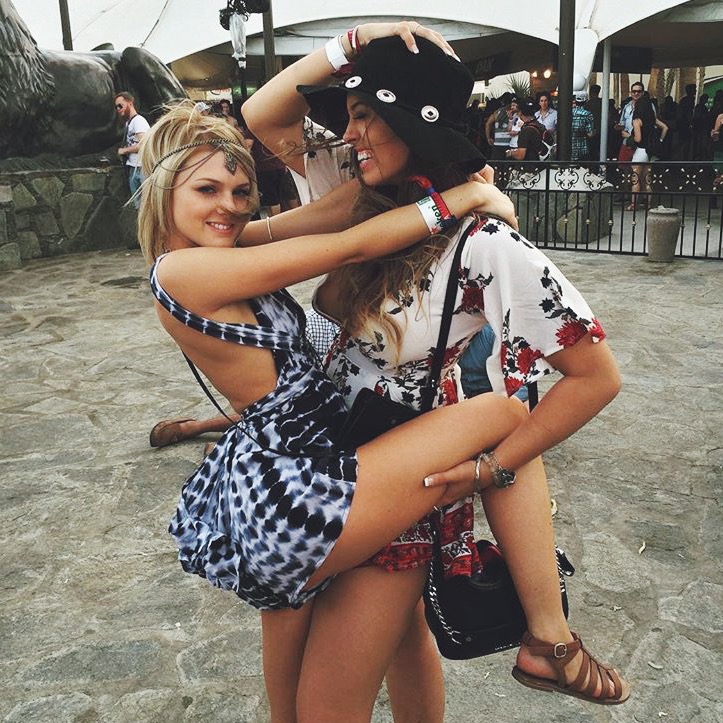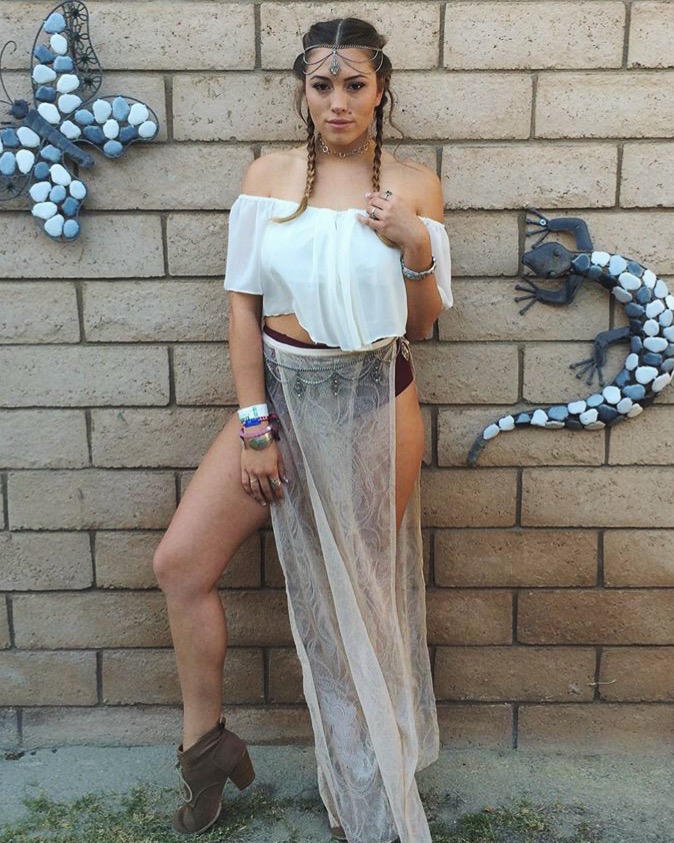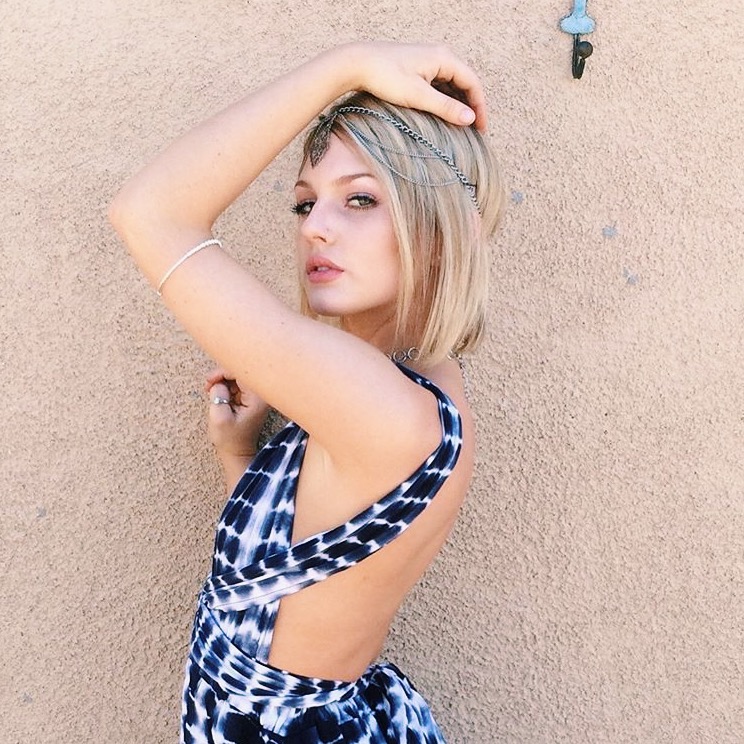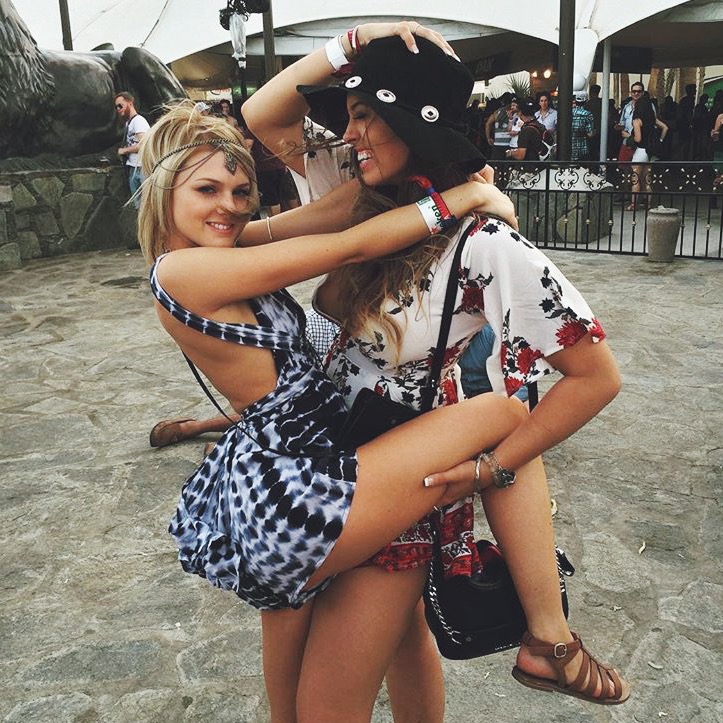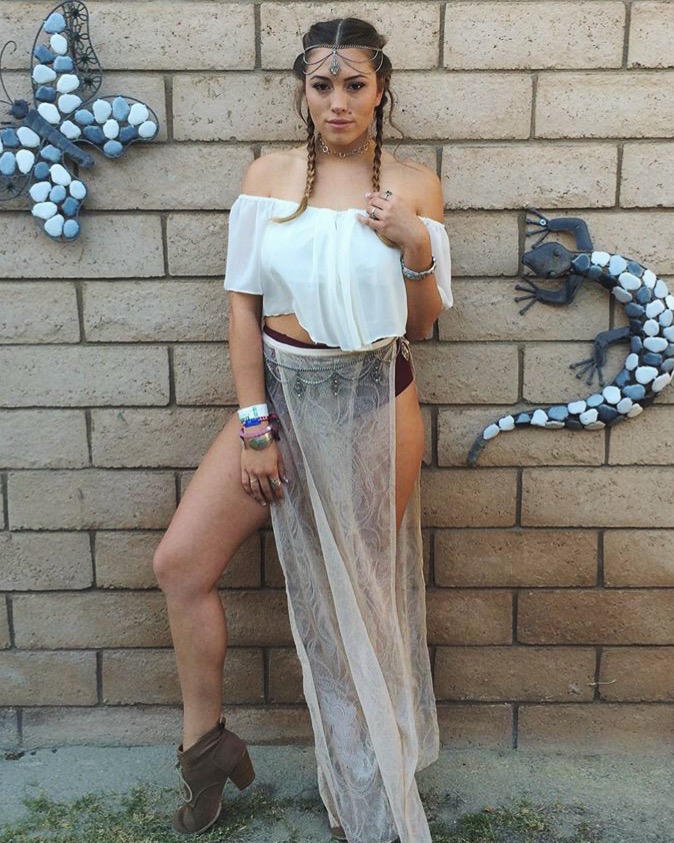 Cipriana Head Piece
The Cipriana head piece features draped chain and a drop filigree pendant. Lightweight and versatile for your casual wear or evening wear. The extender chain in the back allows for a perfect fit and can be pinned under hair or over. As with most Lembas jewellery, it is finished off with a collected leaf charm. Made with love in Seattle, WA.
Custom Size: Think you need a custom size? Custom orders are welcome. Inquire at inquiries@shoplembas.com prior to ordering. Please allow an additional 2-6 weeks for expected item to ship.
Lembas Unchained: 10% of net proceeds goes to organizations for ending human trafficking and aiding survivors.