Piri Body Chain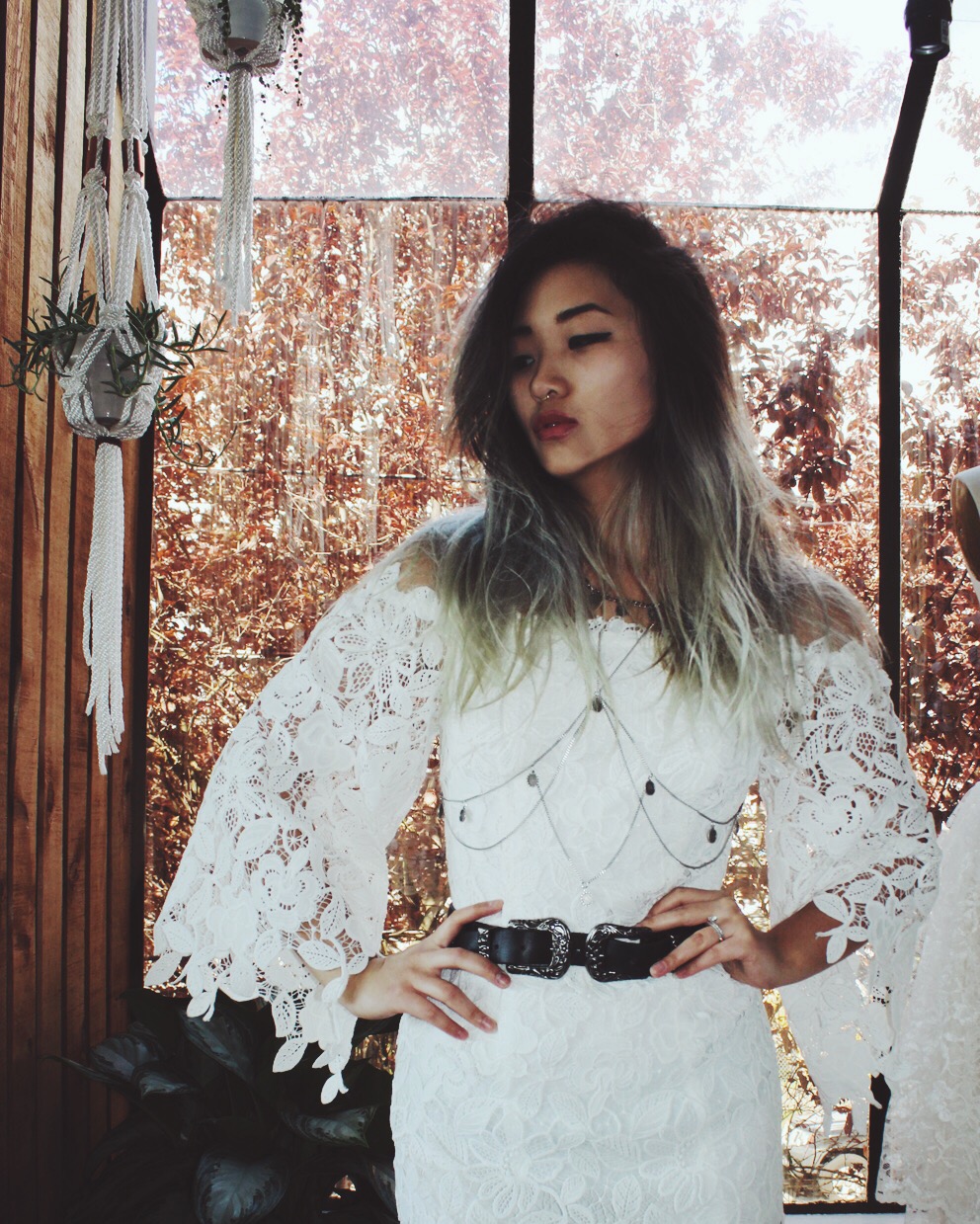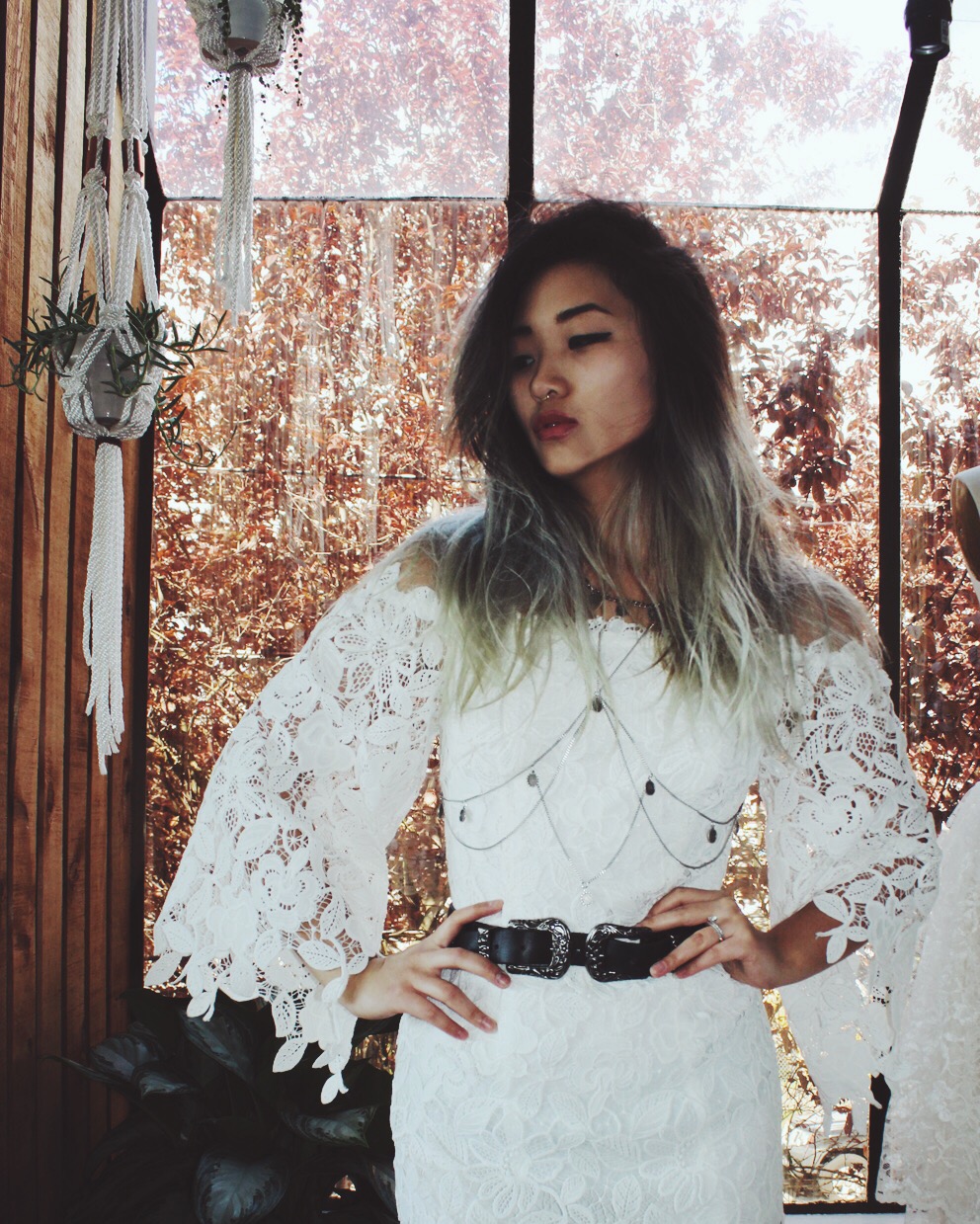 sold out
Piri Body Chain
The Piri body chain features a charm necklace with draping chain and charms that rest along the rib cage. This style is great with practically EVERYTHING, from bikinis to dresses, to casual tees. We're sure you will love this style. As with most Lembas jewellery, it is finished off with an extender chain (to ensure a perfect fit) and a collected leaf charm. Hand made with love in Seattle, WA.
Custom Size: Think you need a custom size? Custom orders are welcome. Inquire at inquiries@shoplembas.com prior to ordering. Please allow an additional 2-6 weeks for expected item to ship.
Lembas Unchained: 10% of net proceeds are donated to charities for ending human trafficking and aiding survivors.
Shown With: the Kaia fang crown.