Teela Bib Necklace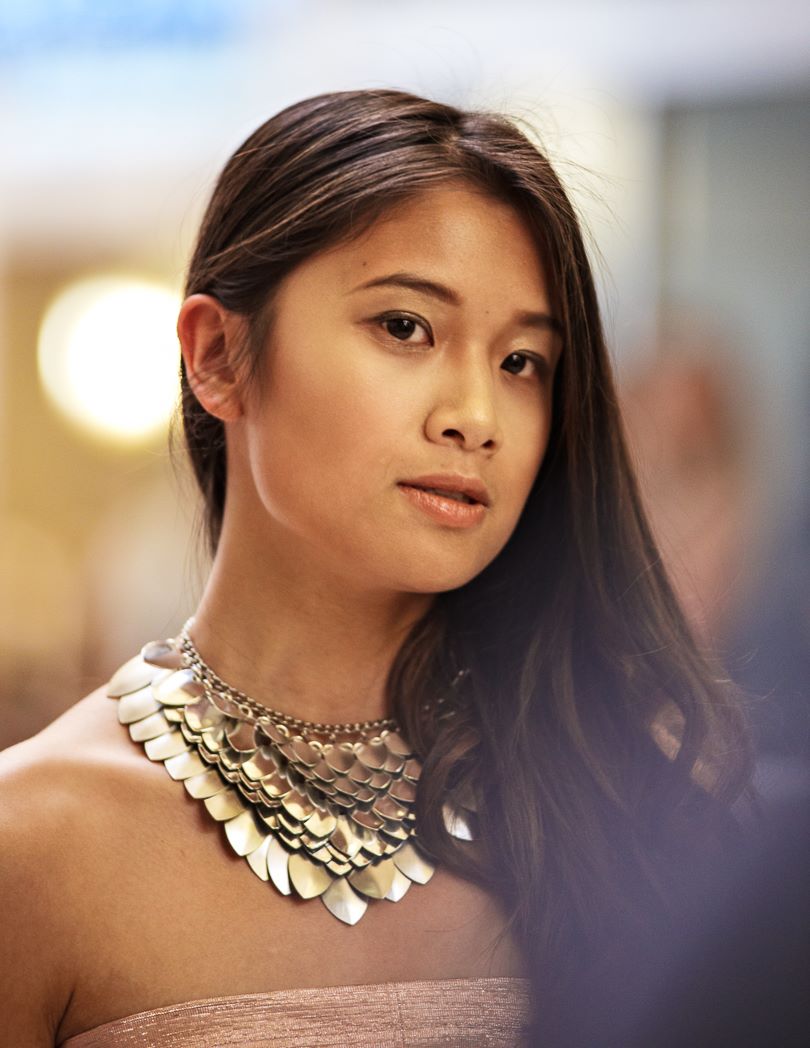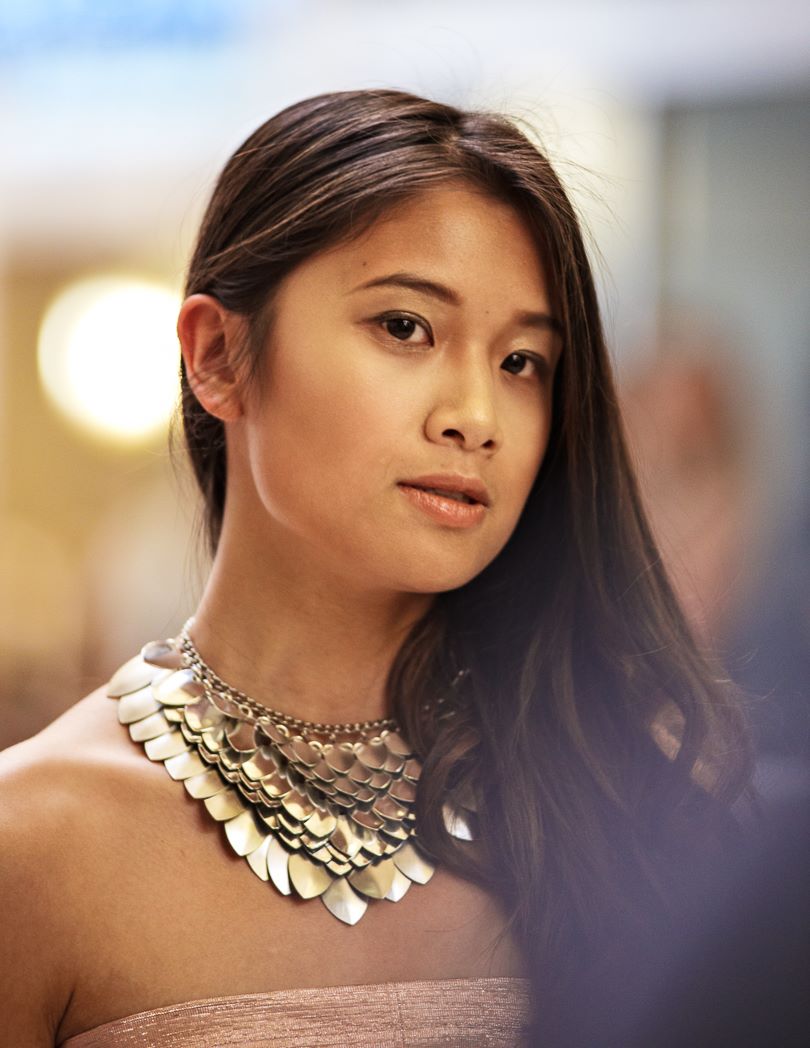 Teela Bib Necklace
The Teela bib necklace fits like a choker with mega impact. Some think it resembles feathers, others think is resembles dragon scales... either way you're going to love it. It features a mix of clear coated and brushed scales for definition. As with most Lembas jewellery, it is finished off with a collected leaf charm and extender chain (for the perfect fit). Made with love in Seattle, USA.
Custom Size: Think you need a custom size? Custom orders are welcome. Inquire at inquiries@shoplembas.com prior to ordering. Please allow an additional 2-6 weeks for expected item to ship.
Lembas Unchained: 10% of proceeds goes to organizations for ending human trafficking and aiding survivors.